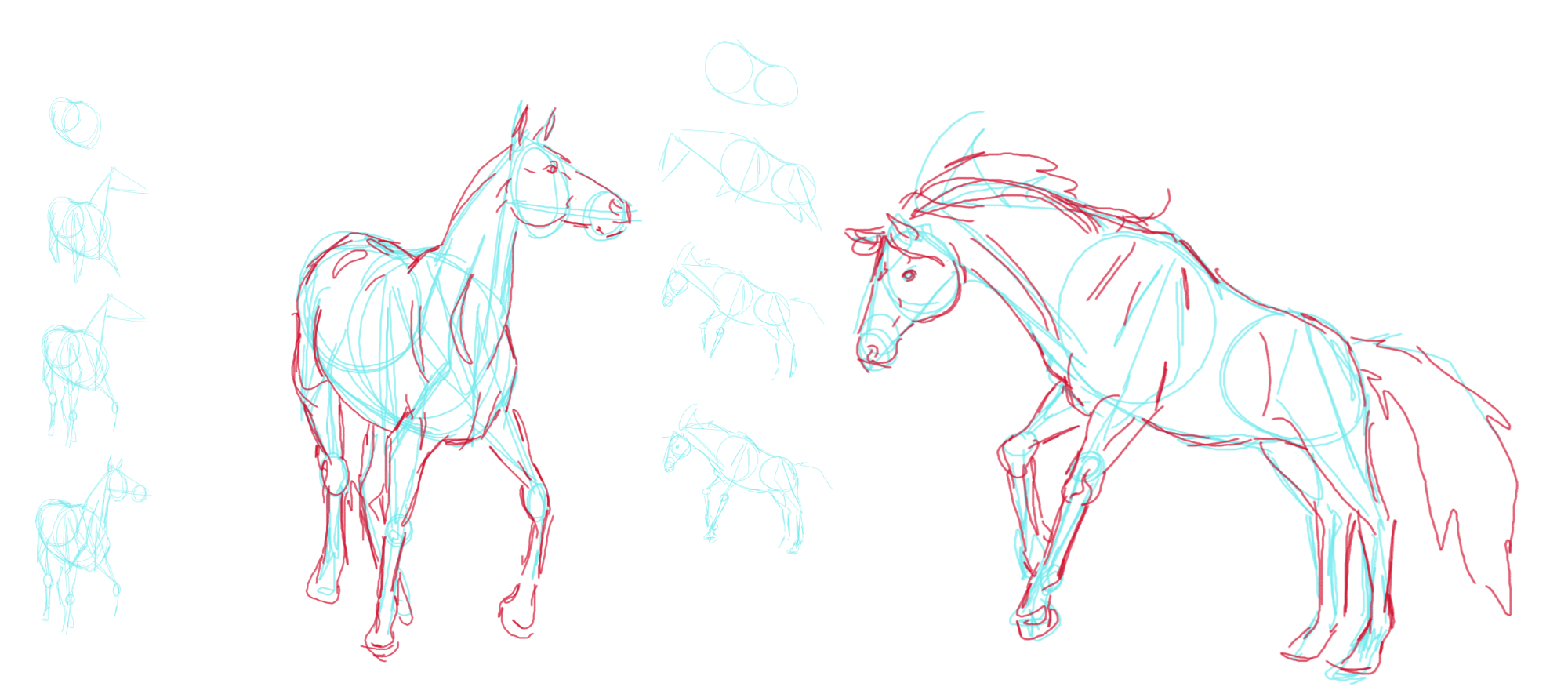 Can you Ever Really Draw a Horse(zine)
Do you want to draw horses, but find their elegance elusive? Well, here it the best advice about horses and drawing them I can fit into twelve pages (six spreads in the digital version).
Tip $2 to get the bonus horse colouring pages- four currently but eight are planned, and the bonus horse reference pics- 45 pictures of horses at the farm I ride at. Nothing super fancy, no flashy jumps or anything, mostly fat shaggy ponies, and a handful of keen horse girls.
Want the physical zine? That is also possible. International shipping included(honestly, it's a big part of the price, unfortunately). Stickers might be the ones pictured or any other horse stickers I have on hand, or let me know if that's too much horse for you and you'd like more mixed stickers.
Download
Click download now to get access to the following files:
DrawAHorseDIGITAL.pdf
7 MB
ColourahorseFOUR.pdf
5 MB
if you pay $2 USD or more
if you pay $2 USD or more
Physical Zine (basic pack)
Support this project at or above a special price point to receive something exclusive.
Just the Zine
The physical Zine, shipped to you. I might toss a sticker in there.
Zine Plus
'Can you ever really draw a horse' PLUS 'Colour some Horses' PLUS 3-5 stickers(varying in size), and a horse sketch in the front of your book.
Zine Bonanza
All of the horse stuff, and all of the chicken stuff(see BAWK!). And a selection of minis- I don't digitize my minis, so this is the only way to see my expensive art supplies or the story of one time that a bee stung me. Includes a bunch of stickers and a small random print as well.